Reliable drivers. Comfortable and spacious vehicles. Punctual service. For up to 8 passengers. Child safety seats. Bike transport. Luggage transport. Paragliders and sports equipment.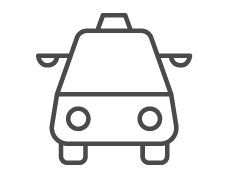 Shuttle- and taxiservice
By our elegant and comfortable vehicles, we will take up to 8 passengers safely to their destination.
We offer day and night services.
We also provide child safety seats and can of course transport your luggage safely stored as well.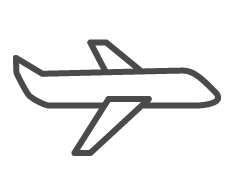 Airport-Transfer
We will reliably pick you up from the airport or take you there on time.
Among others, we travel to the airports of Munich, Salzburg, Innsbruck, Bolzano, Venice, Verona and Milan.
Let us knew flight details and we will organise the timely pick-up and arrival.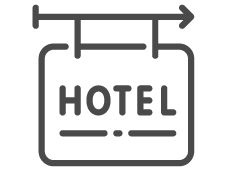 Hotelservice
If you want to provide an elegant driving service for your guests in neutral and comfortable vehicles, we are the perfect partner for you.
We will take your guests to the hotel and reliably pick them up.
Feel free to contact us for further information without any obligation. Longer-term contracts are also possible.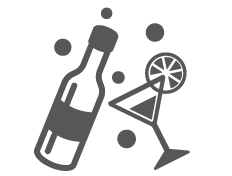 Parties & Events
For carefree celebrations, dinners and festivities, we offer our convenient shuttle service.
We will take you to your destination and pick you up, of course also at night
. You can contact us by using our enquiry form as well as by telephone or also dial our hotline at short notice.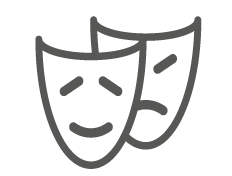 Concert & Theatre
Concerts, theatre visits, events – we'll get you there on time and pick you up again on time.
You can look forward to your event in a relaxed manner and enjoy a safe journey home even at a late hour.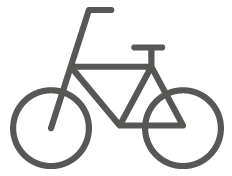 Bike-Transport
For cycling groups – our vehicles and trailer we will pick you up and take you to the desired destination.
You can enjoy your bike tour while we take care of the punctual and comfortable transport.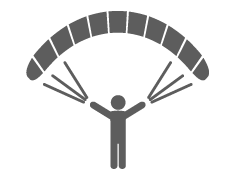 Paraglider
Treat yourself to an extended flight with your paraglider.
We will bring you and your equipment back to your vehicle or home.
We are also able and happy to transport other sports equipment.
Simply send us your inquiry or contact us by phone.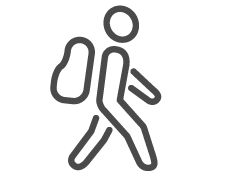 Excursions
Enjoy family outings or group walks.
We make sure that you get comfortably to the excursion destination and back home or to the hotel.
Of course, we also provide child seats.
And your hiking equipment will also find plenty of space in our vehicles.
Anfrage | Richiesta | Request
Für dringliche oder kurzfristige Fahrten, wählen Sie bitte unsere Hotline-Nummer.
Per viaggi urgenti o di breve termine, si prega di chiamare il nostro numero verde.
For urgent or short-notice journeys, please dial our hotline number.